We value partnerships that help us realize our mission. We are not so experienced in graphic design and content creation, so we decided to partner up with a local marketing agency to effectively reach our target customers.
Our team is experienced and well-rounded. We take great pride in our work and strive for consistent excellence.
Our company is led by Daniel who has been in the tech industry for 15 years. While he has never run a software development company himself, he was director of strategic development for Microsoft. As such, Daniel has an in-depth knowledge of the software application business both in the operations side (eg, running day-to-day operations) and the business management side (eg, staffing, marketing, etc.).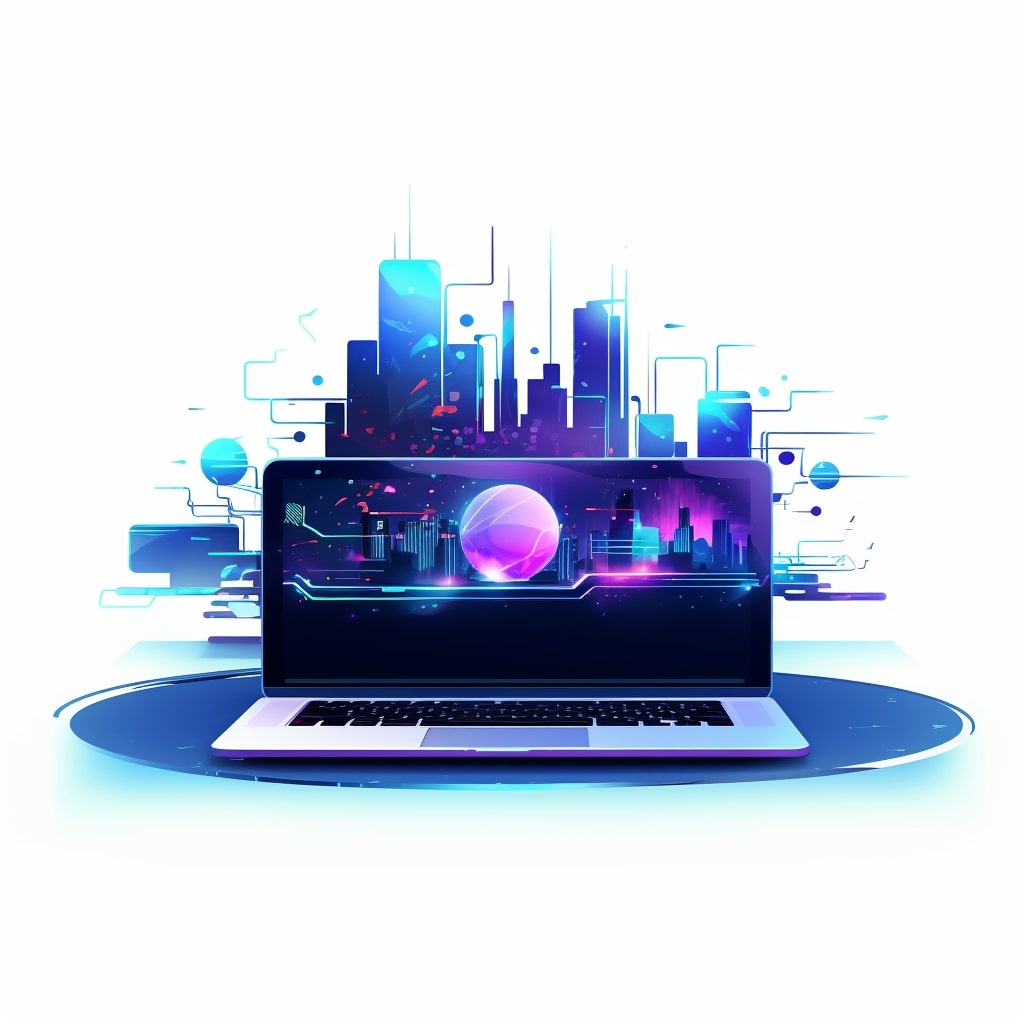 There are many software development companies in the market, but only a few focus on Building Web Applications in a SaaS Model for small and mid-market businesses, hosted in a Cloud Environment.
The goal is to create a single platform (All-in-One Platform) for each industry that will serve all the processes of each company. This increases the productivity of employees by having all the information and online services they use gathered in a single application and from each of their devices.
Cloud Web Applications are in high demand as businesses seek scalable and cost-effective solutions that can be accessed from anywhere. With subscription-based models, Cloud Web Application development provides recurring revenue, offering a consistent income stream. 
Compared to traditional software, these applications are lower in cost as they eliminate the need for extensive infrastructure and hardware investments. Their flexibility allows users to access them from any device with an internet connection, making them ideal for businesses with remote or distributed workforces. 
Additionally, Cloud Web Applications can easily scale to accommodate growing businesses. Experience the advantages of Cloud Web Applications for enhanced productivity, efficiency, and success.
Unleashing the Power of Scalable, Cost-effective, and Flexible Cloud Web Applications