Unlock the potential of your business with our comprehensive technology solutions. From Cloud Web App Development to Website Development, Ecommerce Development, Hosting & IT Infrastructure, and IoT Solutions, we deliver scalable, secure, and innovative services that drive growth, enhance user experiences, and optimize operations. Leverage advanced technologies to unlock new possibilities and gain a competitive edge in the digital landscape. Partner with us for expert technology solutions tailored to your business needs.
Cloud Web App Development
Our Cloud Web App Development services empower businesses to leverage the scalability, flexibility, and efficiency of cloud computing for their web applications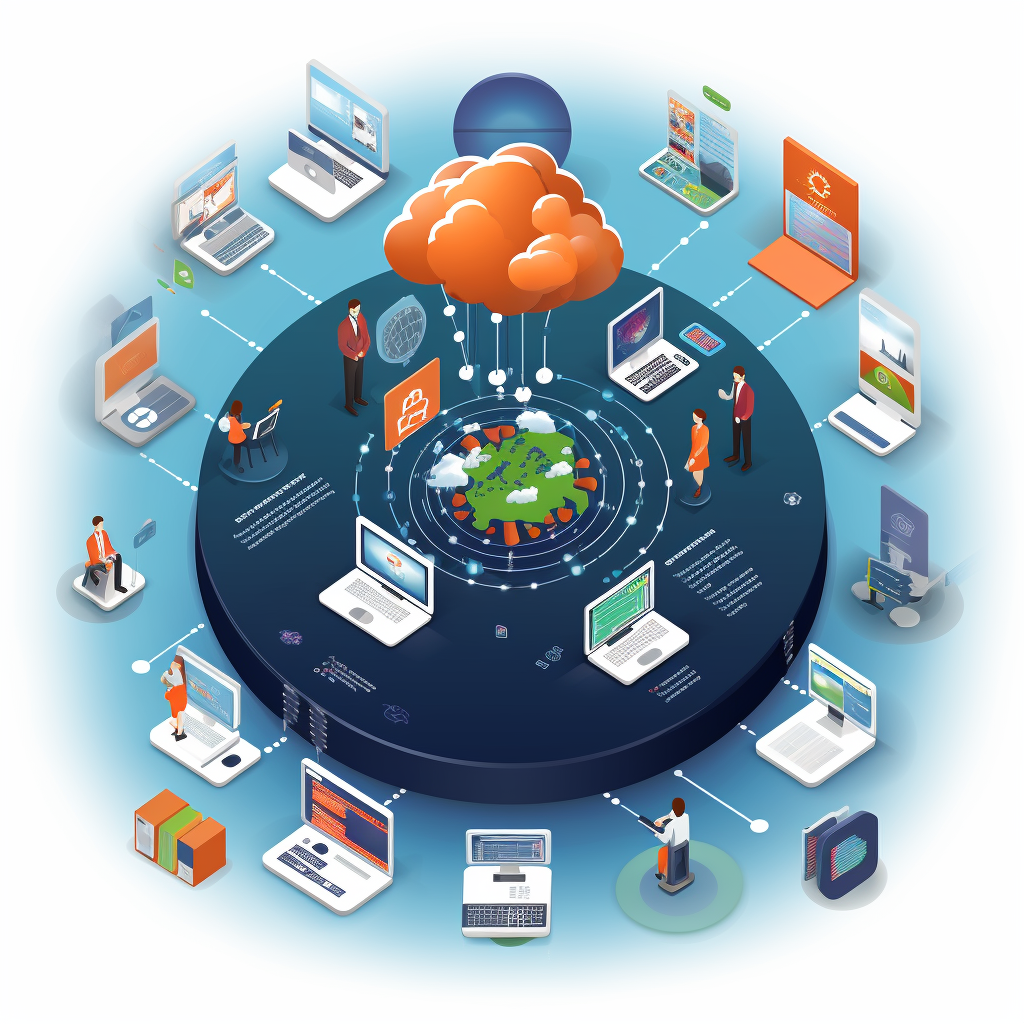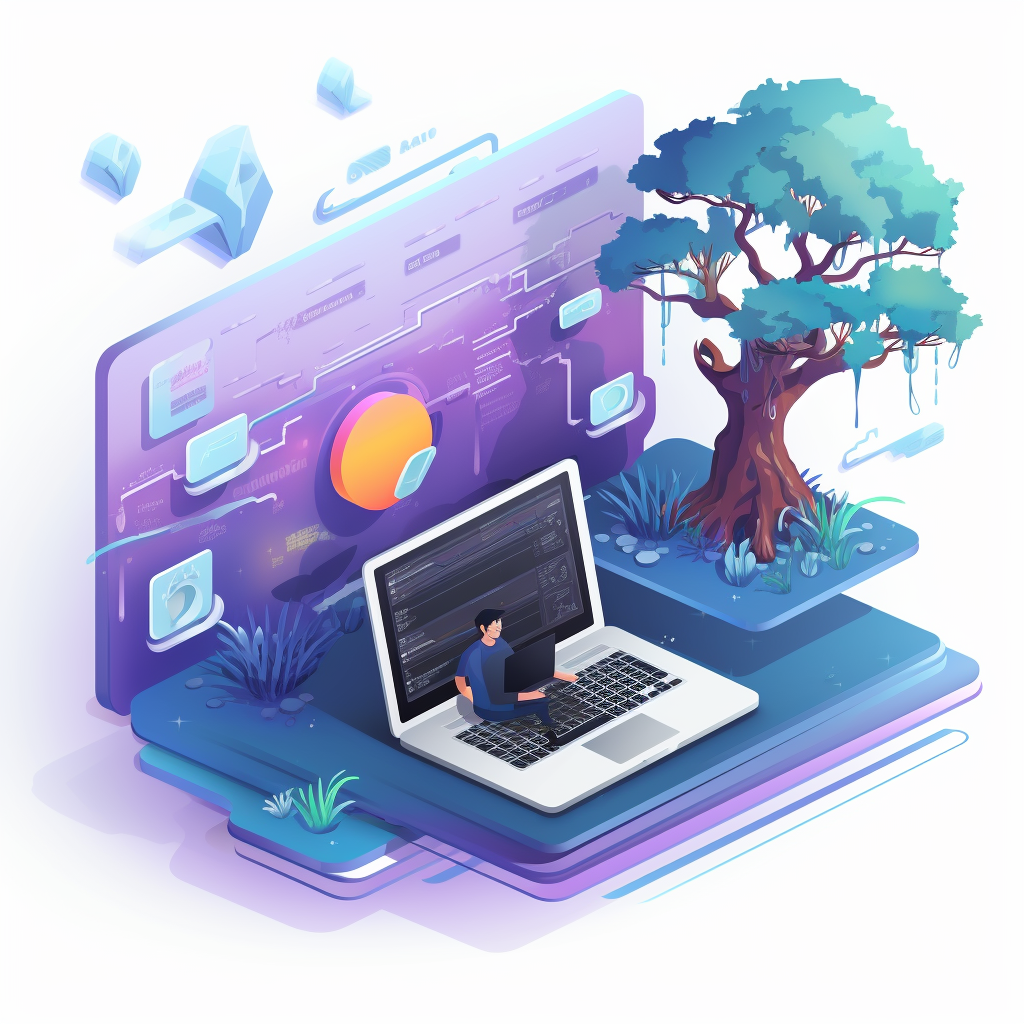 Website Development (WP)​
Our Website Development services focus on leveraging the power of WordPress (WP) to create dynamic, visually appealing, and user-friendly websites.
Our Ecommerce Development services leverage the power of WordPress (WP) to create robust and feature-rich online stores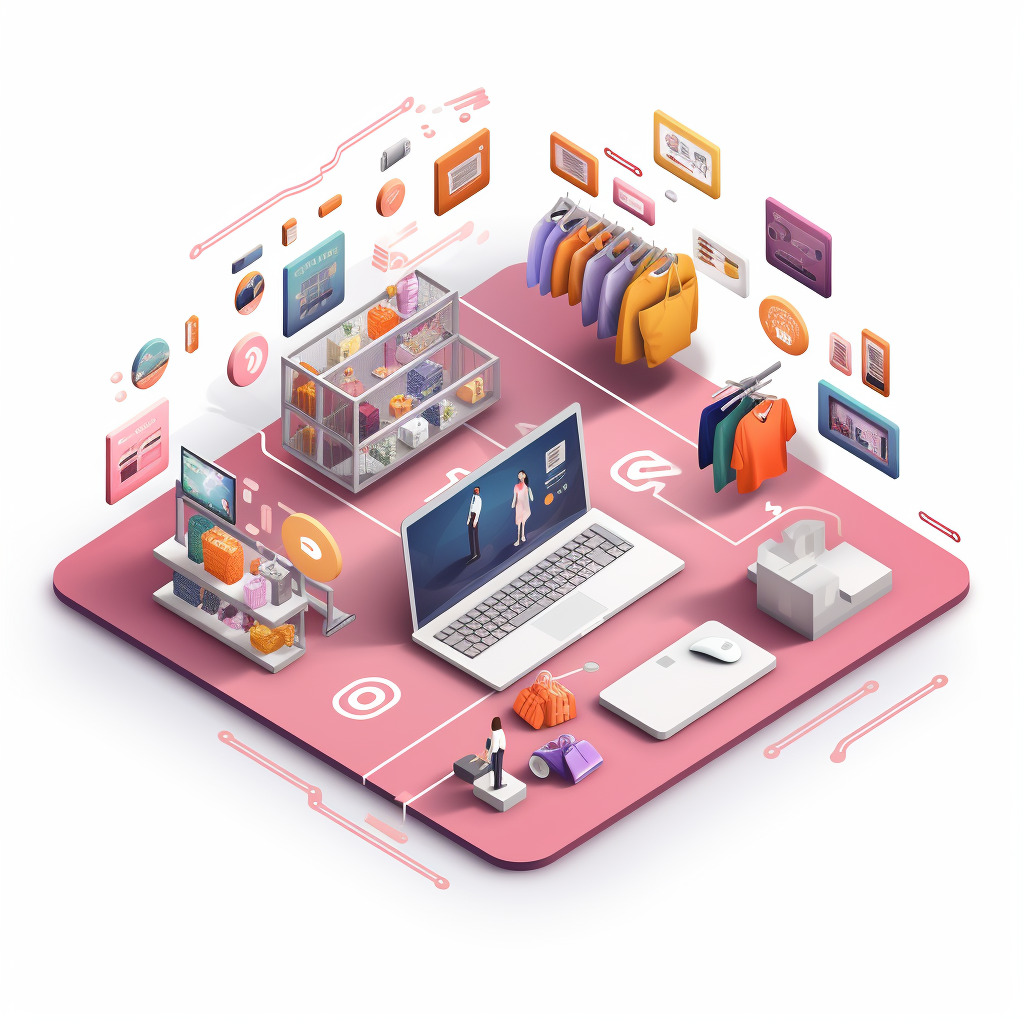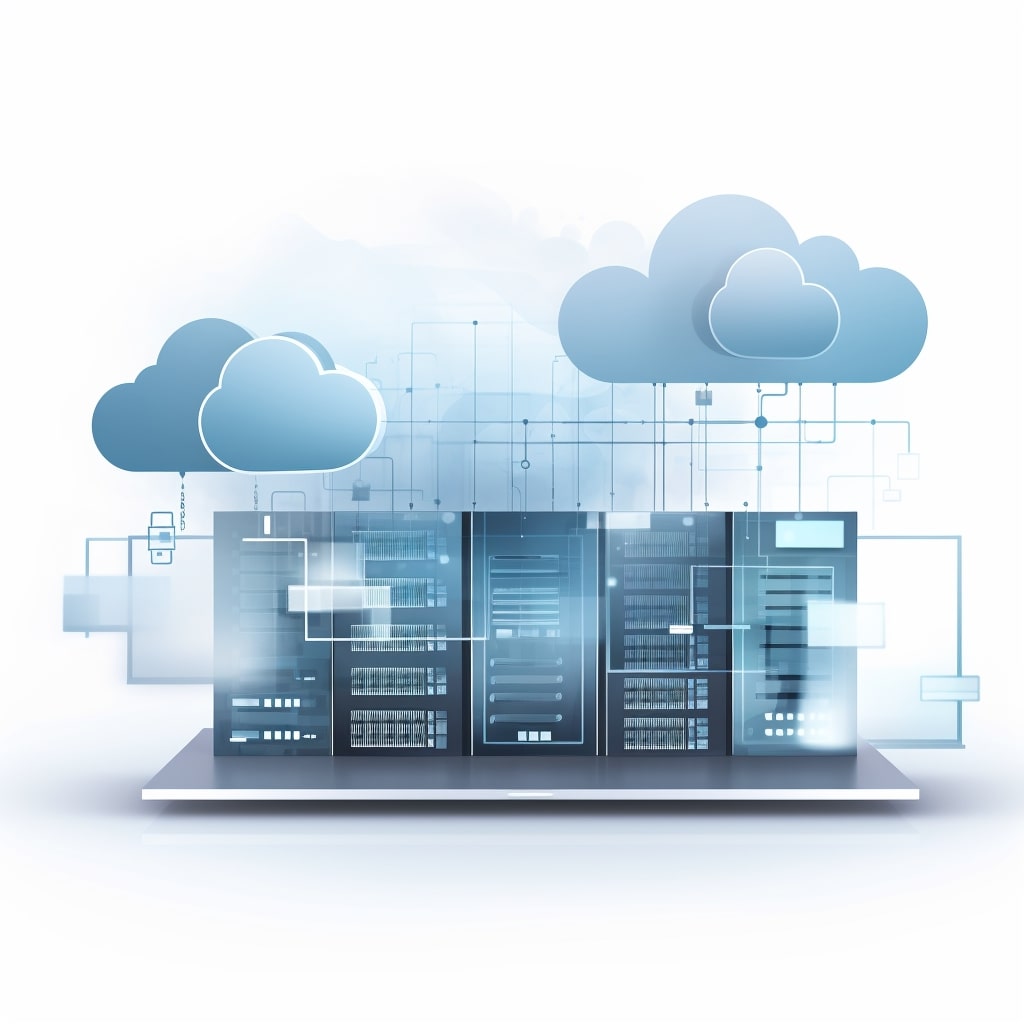 Hosting & IT Infustructure
Our Hosting & IT Infrastructure services provide businesses with reliable, secure, and scalable solutions to meet their hosting needs and support their IT infrastructure
Our IoT Solutions services enable businesses to leverage the power of the Internet of Things (IoT) to transform their operations, enhance efficiency, and unlock new opportunities for innovation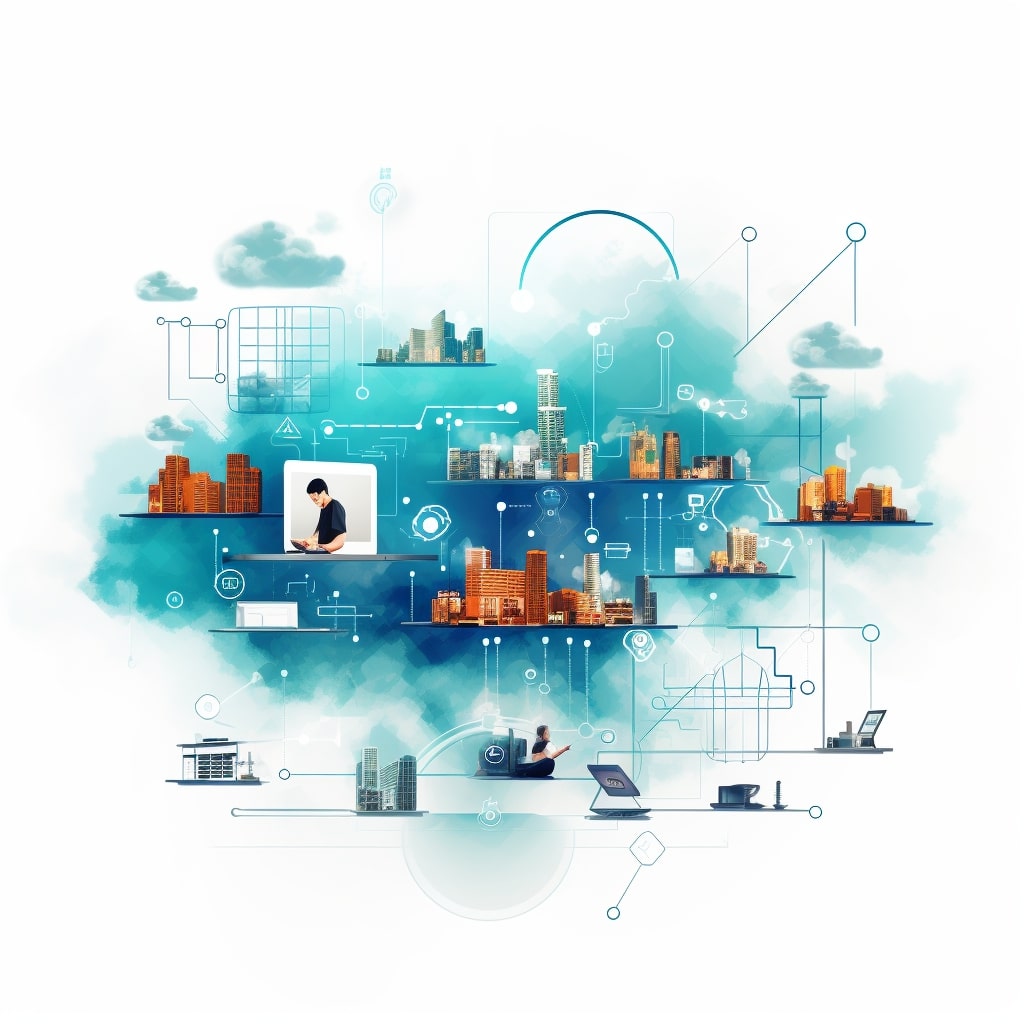 The process we take to acomplish our goals
Unveiling opportunities through in-depth analysis and stakeholder interviews. Defining a strategic roadmap to guide our web app development process
Empowering decisions with industry insights, user preferences, and cutting-edge technologies. Informing every step of the web app development process
Crafting captivating user interfaces and intuitive experiences. Transforming ideas into visually stunning web app designs that engage and delight users
Building robust, scalable web applications using agile methodologies, clean code, and rigorous testing. Ensuring performance, functionality, and security for seamless user experiences.