Leverage transformative technologies like IoT, Medical IoT, Solar Systems IoT, Agriculture IoT, Blockchain, and Business Management. Drive innovation, efficiency, and sustainability across industries. Embrace connected devices, data analytics, secure transactions, and streamlined operations to unlock new opportunities for success.
Agriculture is undeniably one of the most important industries, as it not only feeds us but also drives the economy. With the booming use of technology, it's essential for agriculture to integrate with it and take the industry to new heights.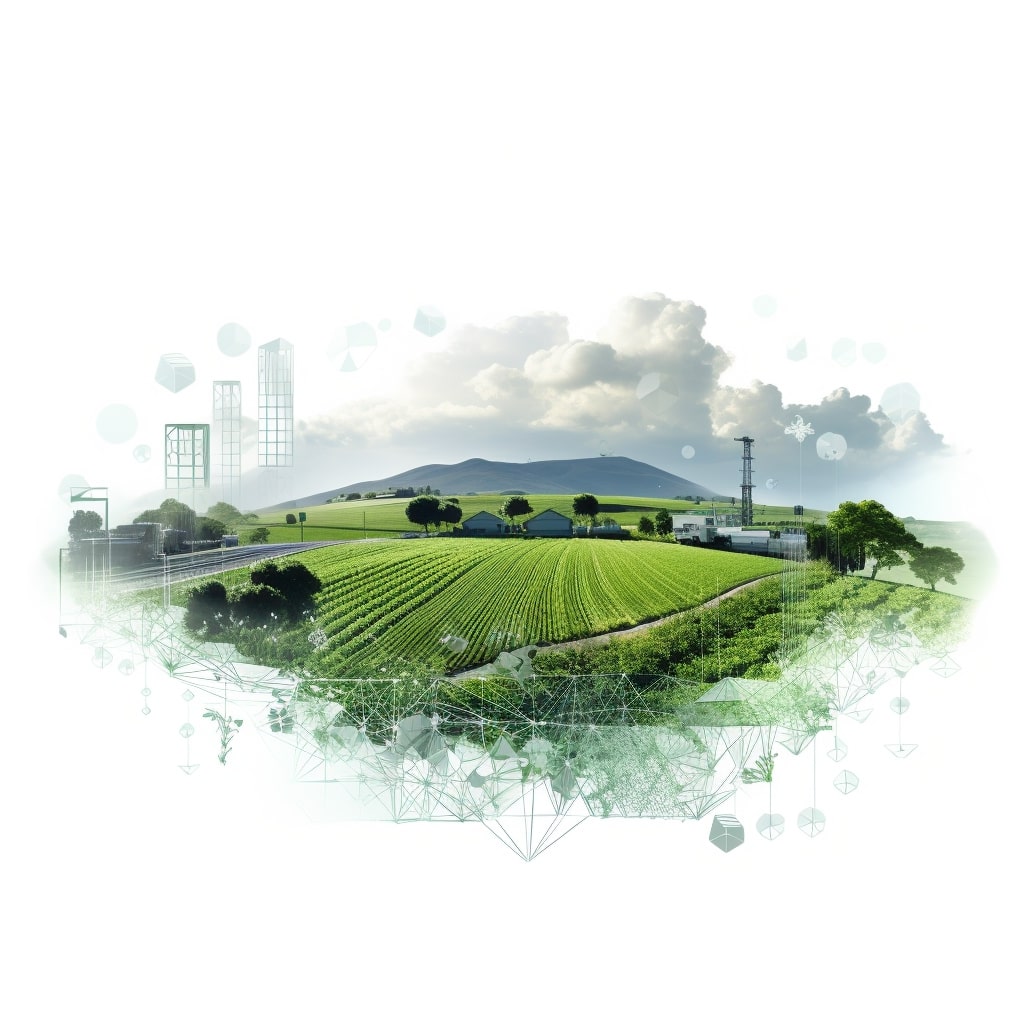 Deltasoft is proud to provide innovative and cutting-edge web applications for the medical industry. Our custom web applications are designed with medical professionals and patients in mind, making healthcare more efficient and convenient.
Our custom web applications are powering the finance industry, making transactions more secure and data more actionable.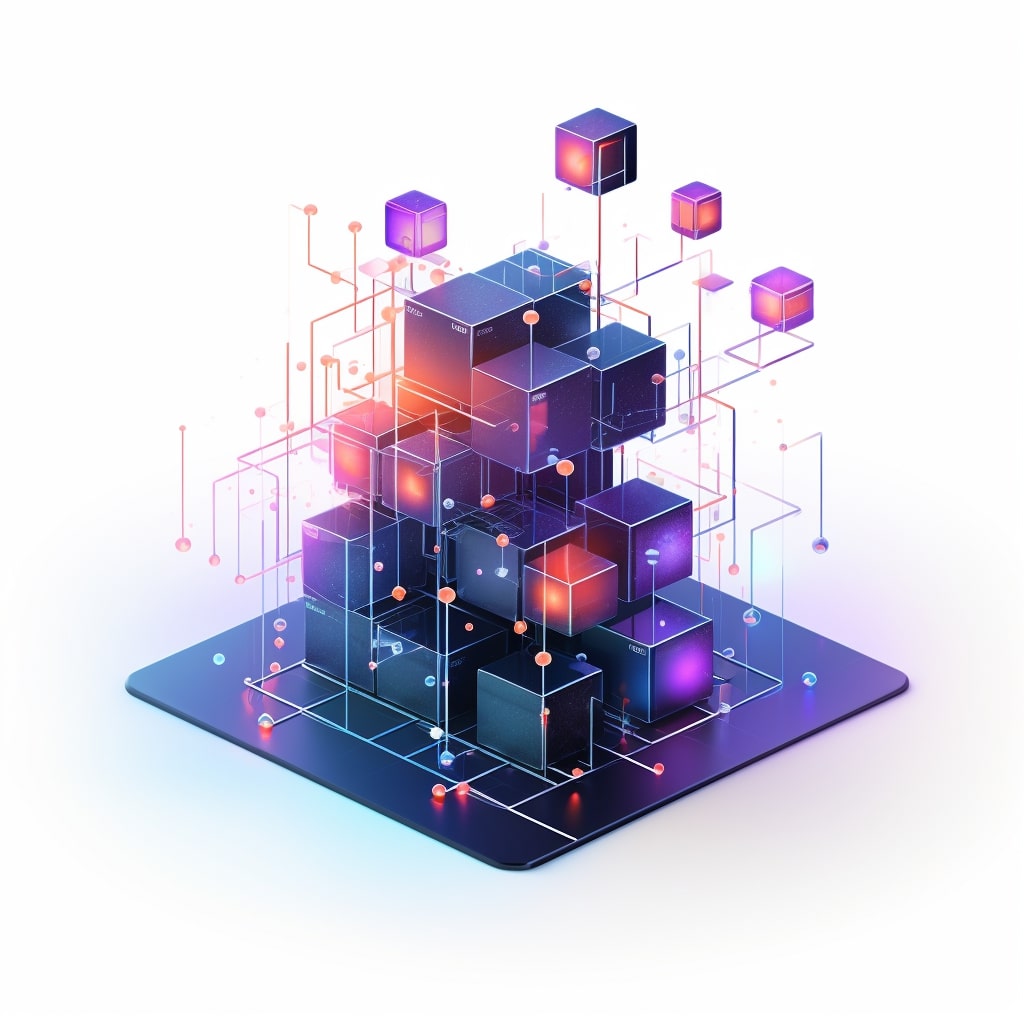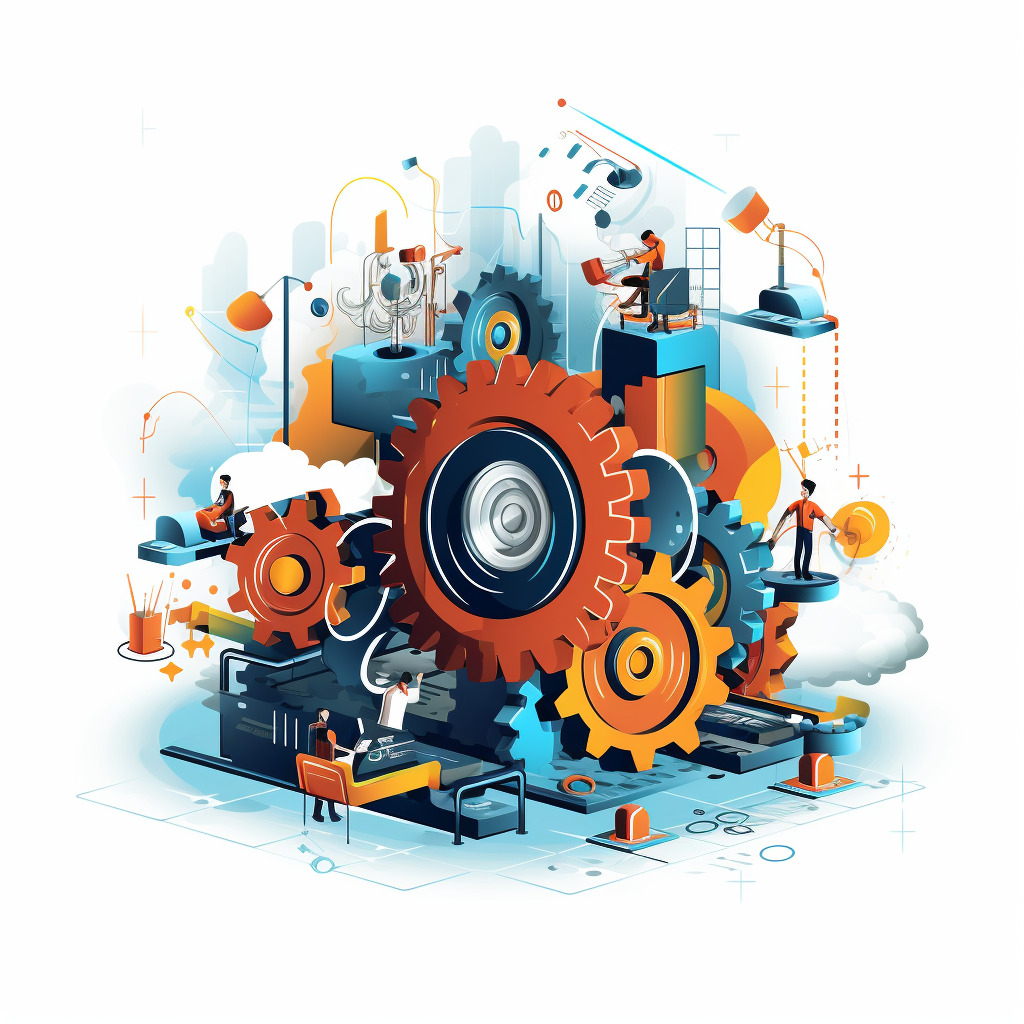 Looking for ways to enhance and streamline your business operations? Look no further than Deltasoft's custom web applications! Our team of expert developers works closely with clients to create tailored solutions that meet their specific business needs.